BRAND MARKETING SOLUTIONS
This is a collaborative space offering creative design solutions based on strategic marketing services offered to reboot brand proposition, positioning and perception. Following a simple process, starting with research, strategy, identity and activation. 
Download portfolio for more details about packages and services offered.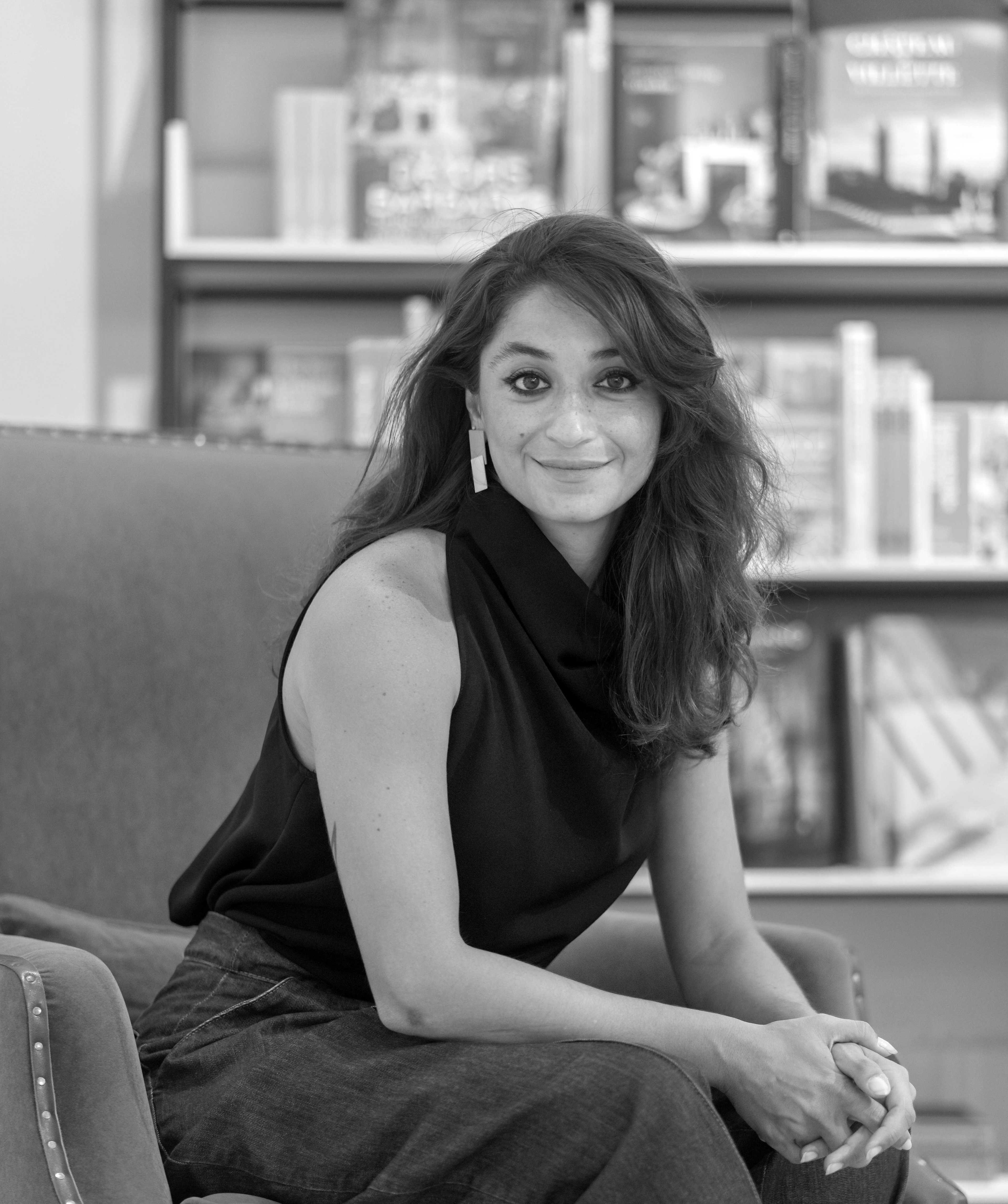 During my tenure at Hiboux Studio as a Consultant, I have successfully spearheaded creative teams in diversified projects in marketing, and interiors; guiding them through market research, ideation, 
business analysis, to final execution. 
My current role consists on empowering corporate brands through innovative marketing and branding strategies; As results-driven marketer with a passion for driving success and maximising business potential. 
As a self-driven creative professional, I find great joy in embracing challenges and collaborating with teams. My adept time management and organisational abilities have consistently enabled me to meet and surpass project expectations with exceptional results.
With a proven track record of elevating diverse companies and delivering exceptional ROI, I am strategic in transforming challenges into opportunities. Thrilled to work with your respected organisation to revolutionise marketing approach and achieve extraordinary growth.
Contemporary Art Platform
TFK (The Fragrance Kitchen)
British American Tobacco.